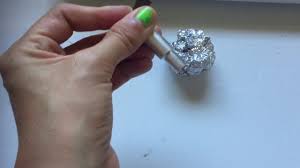 When we first got our Cricut, we were tossing blades by the dozen. It felt like even a few vinyl or cardstock cuts would decrease our Cricut's cutting performance. That is until we found a sharpening hack that allowed us to extend the life of an ordinary Cricut Blade well beyond a year.
There's no doubt that sharper blades yield crisper, cleaner cuts. However, with replacements costing anywhere from $12.99 to $44.99 (see machine tool prices here), you can see how easy it is to spend a fortune keeping a Cricut running. Fortunately, there's a proven way to extend the life of Cricut Blades. The best part is it costs pennies and takes just a few seconds. Below, you'll find step-by-step instructions as well as answers to all of the most frequently asked questions.
Can You Sharpen Cricut Blades?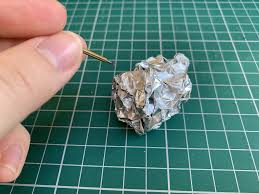 Absolutely! Cricut blades are super easy to sharpen. You just need a few inexpensive and readily available supplies, including:
Heavy-duty aluminum foil
Cricut Blades
Soap and water
Before you get started sharpening your Cricut blades, there are a few things that you need to know. For starters, all Cricut blades come in two parts: blade and housing. The housings are built to last a lifetime, though replacements are available. However, in most cases, you will only need to replace the blade.
How to Sharpen Cricut Blades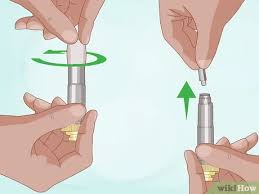 Step 1: Remove Your Cricut Blade
Go ahead and unplug your Cricut. Lift the top panel to open the device. There should be a small lever holding the blade in place. Pull this out to release the blade canister. Next, press the plunger on the top of the blade canister to release the blade.
Be careful. Your blade might be dull, but that doesn't mean it isn't sharp enough to cut!
Step 2: Remove Residue
Next up, you're going to want to check your blade from stuck-on debris and residue. If it is particularly dirty, you may want to soak it in a bit of warm, soapy water. Wait until the blade had dried completely before moving on to step three.
Step 3: Ball Your Aluminum Foil
Grab a small section of aluminum foil. Gather it into a tight ball.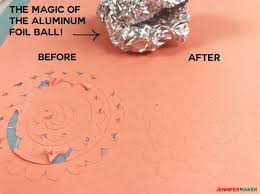 Step 4: Sharpen
Stab your Cricut Blade into the aluminum foil several times. Check out this quick video for a complete demonstration. We recommend that you depress the blade into the aluminum foil 50 or more times in order to get the best possible results.
Alternative: Slice Through Aluminum Foil
You can also sharpen your blades by running them over a piece of aluminum foil. However, we found that it was easier to store and reuse the ball of aluminum foil.
How Often Should You Sharpen Your Cricut Blades?
The life of a Cricut Blade depends on a few factors, include:
The type of blade you're using
The rate at which you're using the blade
The materials you're using the blade on
Typically speaking, Cricut blades last three to six months.
What Causes Cricut Blades to Dull?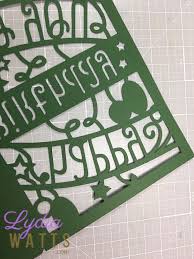 Over time, the blade on your Cricut Machine will wear down and become dull. A good sign that this is happening is when you need to intervene in order to free up unfinished or raggedy cuts.
Signs That You're Blade is Beginning to Dull
Many crafters say they replace their blades every 3 to 6 months, while others are able to go as long as a year before noticing performance issues. Here are some surefire signs that your blade needs replacing or, in the least, sharpening:
Hanging Chads: Hanging chads are small pieces of fiber that linger after paper or fabric is cut.
Xacto Intervention: You're using your Xacto to pick up where your Cricut Blade left off.
Can All Cricut Blades Be Sharpened?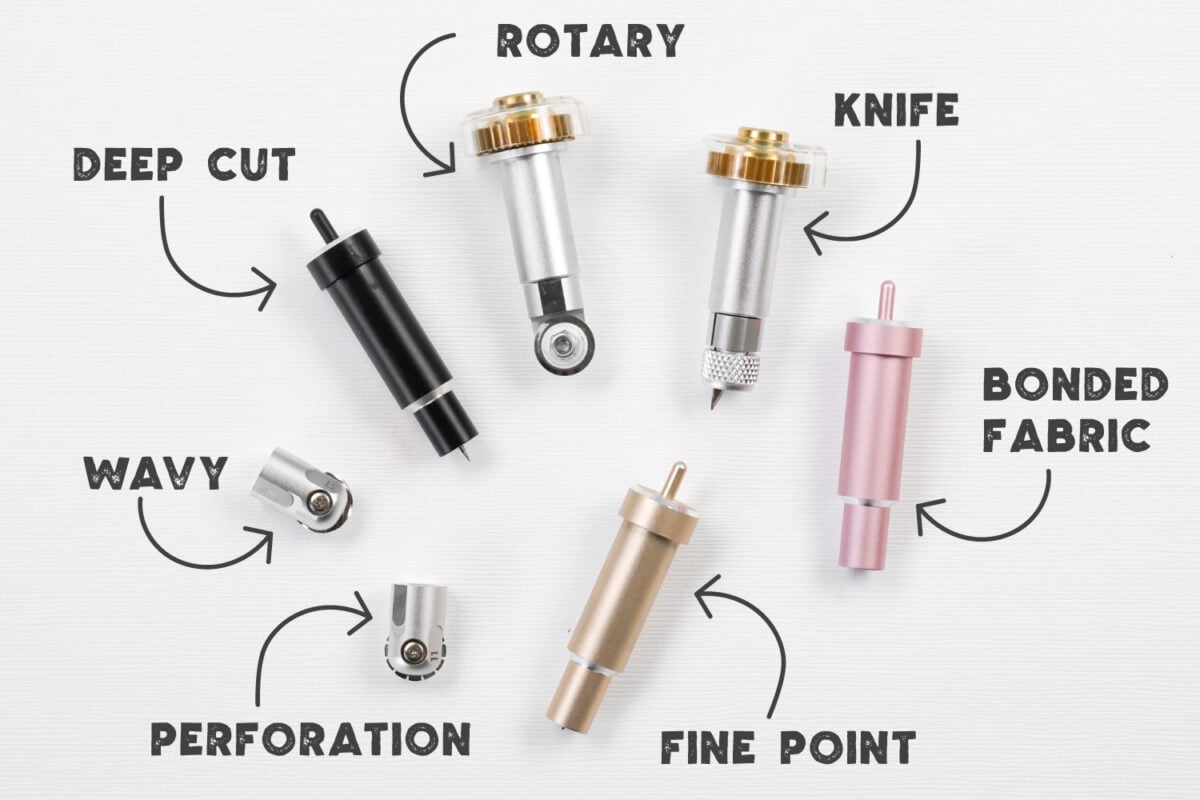 You can easily sharpen all of your Cricut Blades with aluminum foil. This includes:
Fine-Point Blades: Fine Point Blades are made from 45-degree German Carbide steel. They're wear-resistant still need to be sharpened regularly. They are compatible with the Cricut Explore and Maker machines.
Deep-Point Blades: Deep-Point Blades can be used with Cricut Explore and Maker machines.
Bonded Fabric Blades: Bonded Fabric Blades can be used with cutting bonded fabrics and fabrics with iron-on backings. They can only be used with the Cricut Maker machine.
Rotary Blades: Rotary blades serve as premium replacements for the Cricut Maker's stock blade.
Wavy Blades: This blade is a good alternative for extra curvy cuts
Knife Blades: These blades are engineered to make precise cuts in extra-thick materials. They are only compatible with the Cricut Maker.
Cricut Joy blades: Cricut joy blades have a 60-degree German carbide edge. They work well with a wide variety of materials but dull quickly.
Testing Out Your Cricut Blade
Once you've sharpened your blade, give it a go. Run it over rough a piece of construction paper or cardstock. Continue sharpening if you notice hanging chards or failed cuts.
Adjust the Pressure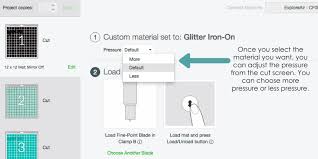 If sharpening your blades doesn't rectify any cutting errors, you might need to adjust your Cricut's cutting pressure. Open the Manage Custom Materials page in Design Suit. Increase the pressure by 2 to 4 increments. Test it out to see if there is any change in the blade's cutting performance. If you notice any improvement, continue increasing the pressure until you get the result you are looking for.
Is It Really Worth it?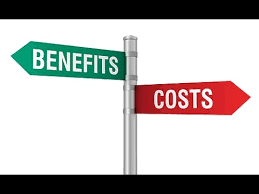 Totally! New Cricut cutting machine blades are expensive. We're talking $45.99 for a Knife Blade with Drive Housing, $44.99 for an Engraving Tip with QuickSwamp Housing, and $34.99 for a Fine-Point Blade with Housing. A set of 10 Fine-Point Replacement Blades (no housing included) has a retail value of $149.99. That puts a single all-purpose replacement blade around $15.
It's amazing to think of how much money you can save with the help of a measly ball of aluminum foil.
Expert Tip: Don't toss that tinfoil ball. We've been using the same one for over a year.
How Many Times Can You Sharpen a Single Blade?
We've been sharpening the blades for over a year now. Never once have we considered swapping out our blades for new ones. While we're aware that small pieces of rough carbide are most certainly being shredded during sharpening sessions, it's yet to be enough to jeopardize the structural integrity of the cutting surface.
Wrapping Up
Cricut machines are super precise and efficient. Still, if you're using a dull blade, you might as well throw a wrench in the gears. We're happy to share this money -and time-saving Cricut trick with you. Check out our website for more Cricut instructional.