Welcome to The Crafty Edge. I am extremely happy you are here. Together we can get crafty with cutting.
Meet Natalie – Cutting Ninja!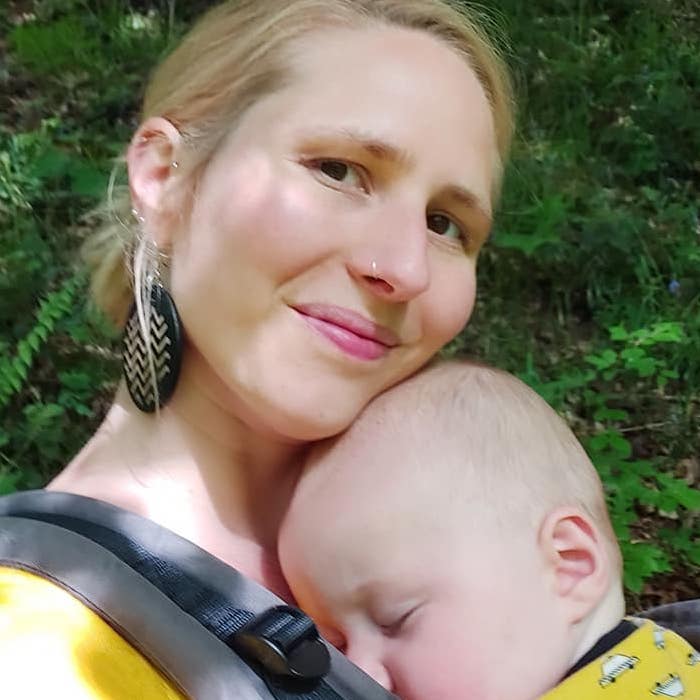 I've been mad about die cutting ever since I got my first Cricut. Now, after 3-years of intense designing, cutting, and sticking, I am confident that I can show you how to make glorious creations that will make your family, loved ones, and indeed yourself very happy and impressed.
Let's do this!
Get in touch
We take real pride in thoroughly researching all the techniques we teach and the products we review, but if you have any comments or feedback we'd love to hear from you!